Home Automation in Mallorca
Home automation for an easier and more comfortable life
At Scena we are experts in making your dreams come true, creating customised home automation projects for any space, with exclusive concepts that transcend the senses.
Introducing the Scena InTouch Series, a visual and intuitive tool that gives you total power over your home. Designed by our team of engineers, this graphic interface is highly customisable to provide exclusivity in the search for perfection.
We have a highly skilled R&D team to automate your home according to your preferences. We also work with internationally renowned brands such as Control 4, Crestron and Basalte, thus guaranteeing the reliability, comfort, safety and security of our products.
Home automation technology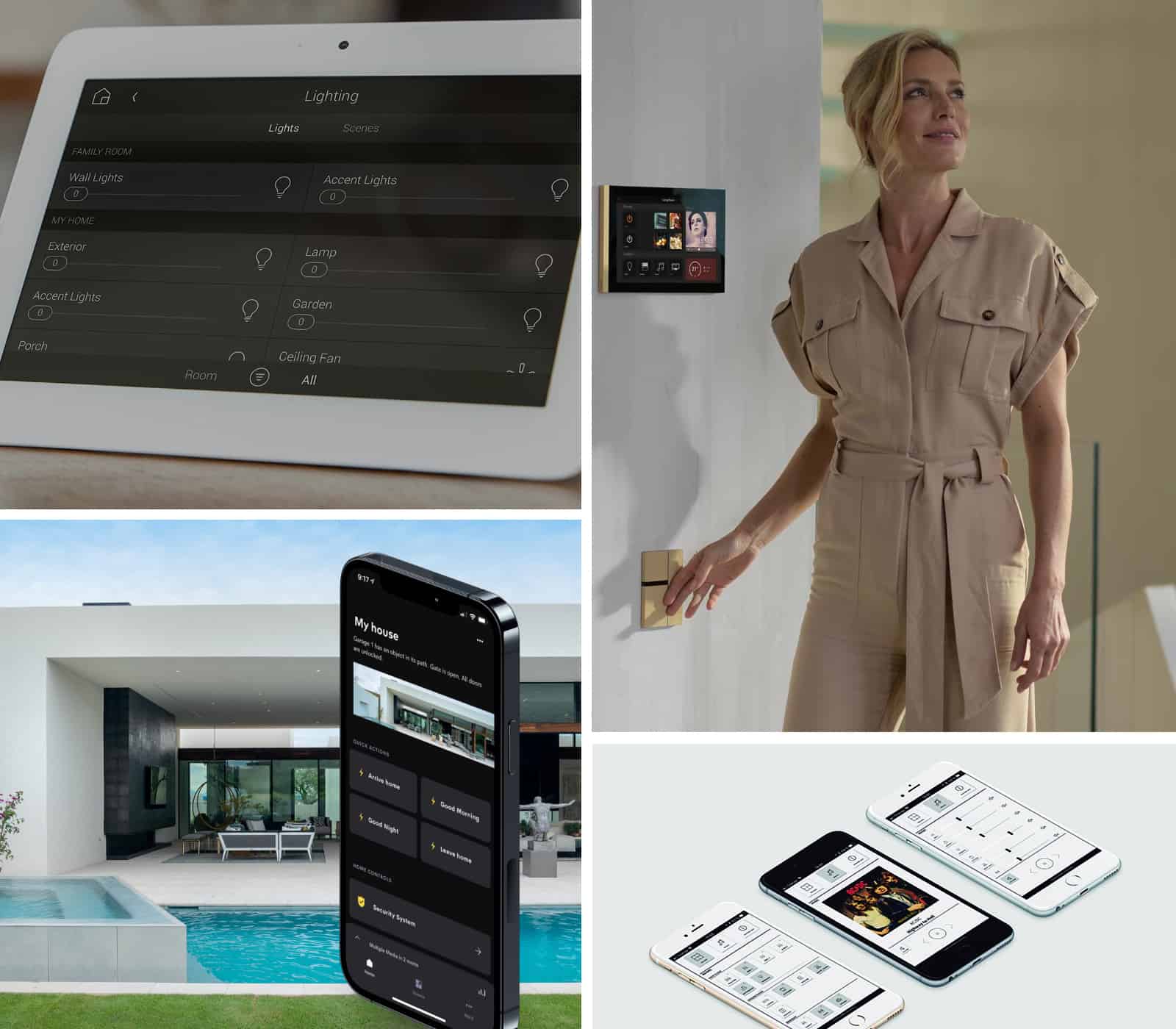 Customised home automation solutions
At Scena, visualisation is the last phase of the engineering project that we develop in its entirety. We analyse the plans and requirements of each client to provide the best equipment (actuators, sensors, gateways, etc.) and a customised action plan for each case.
We care about your comfort and well-being, so we work closely with electrical installers and engineering companies to ensure smooth and efficient coordination.
With the best brands on the market and a professional technical team, we achieve robust and reliable systems in all our projects, so that you can enjoy the comfort and peace of mind that home automation provides. Trust us to make your home smarter and more comfortable.
Our Partners