Engineering Consulting
Well-designed infrastructures
At Scena we offer a complete Facilities Engineering Service designed to meet the needs of our clients.
Our expertise is focused on the design and management of critical facilities for single-family, multi-family and hotel complexes. We understand that a well-designed and properly executed infrastructure is vital to the comfort, efficiency and safety of any architectural development.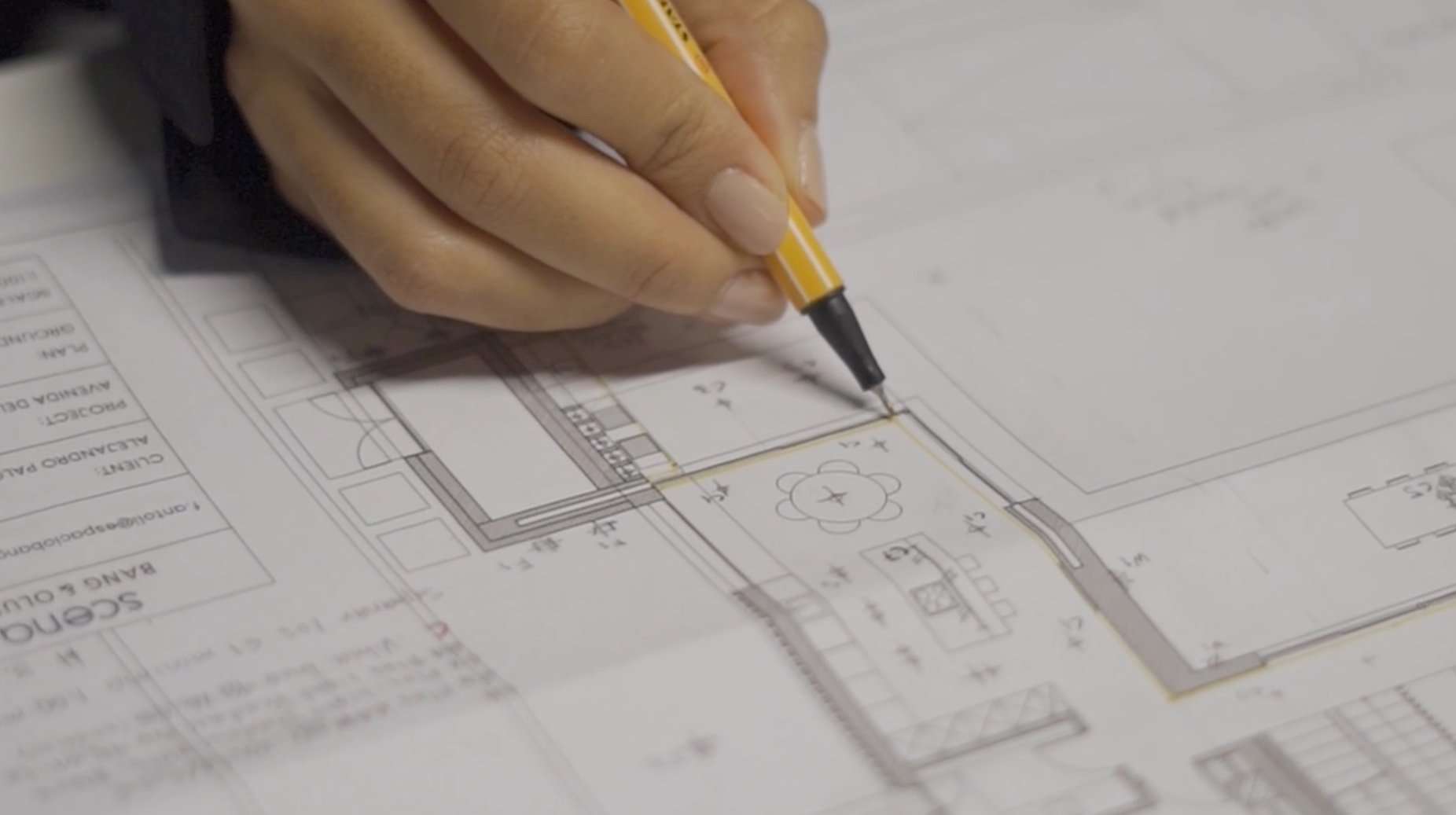 Our Services
Design and Planning
Our team of experienced engineers specialise in creating innovative and sustainable solutions for electrical, plumbing, heating, ventilation, air conditioning (HVAC) and other essential building systems. We take into account the unique requirements of each project to deliver customised designs that maximise functionality and energy efficiency.
Project Management and Site Management
We provide comprehensive project management services, ensuring seamless coordination between the different actors involved in the installation process. Our dedicated team oversees the implementation of the design, from procurement to construction, to ensure the highest quality standards and timely delivery.
Compliance and Regulations
We keep up to date with the latest building codes, regulations and industry best practices. Our engineers have an in-depth knowledge of legal requirements, ensuring that all installations meet the necessary norms and standards in terms of safety and performance.
Specialising in luxury
More than a decade of experience in luxury homes, realising the most sophisticated installations has given us a vision and values focused on excellence, always with design at the forefront. Our concept is that the installations must always be adapted without changing the original design one iota. An approach that makes our projects have a deep study to measure.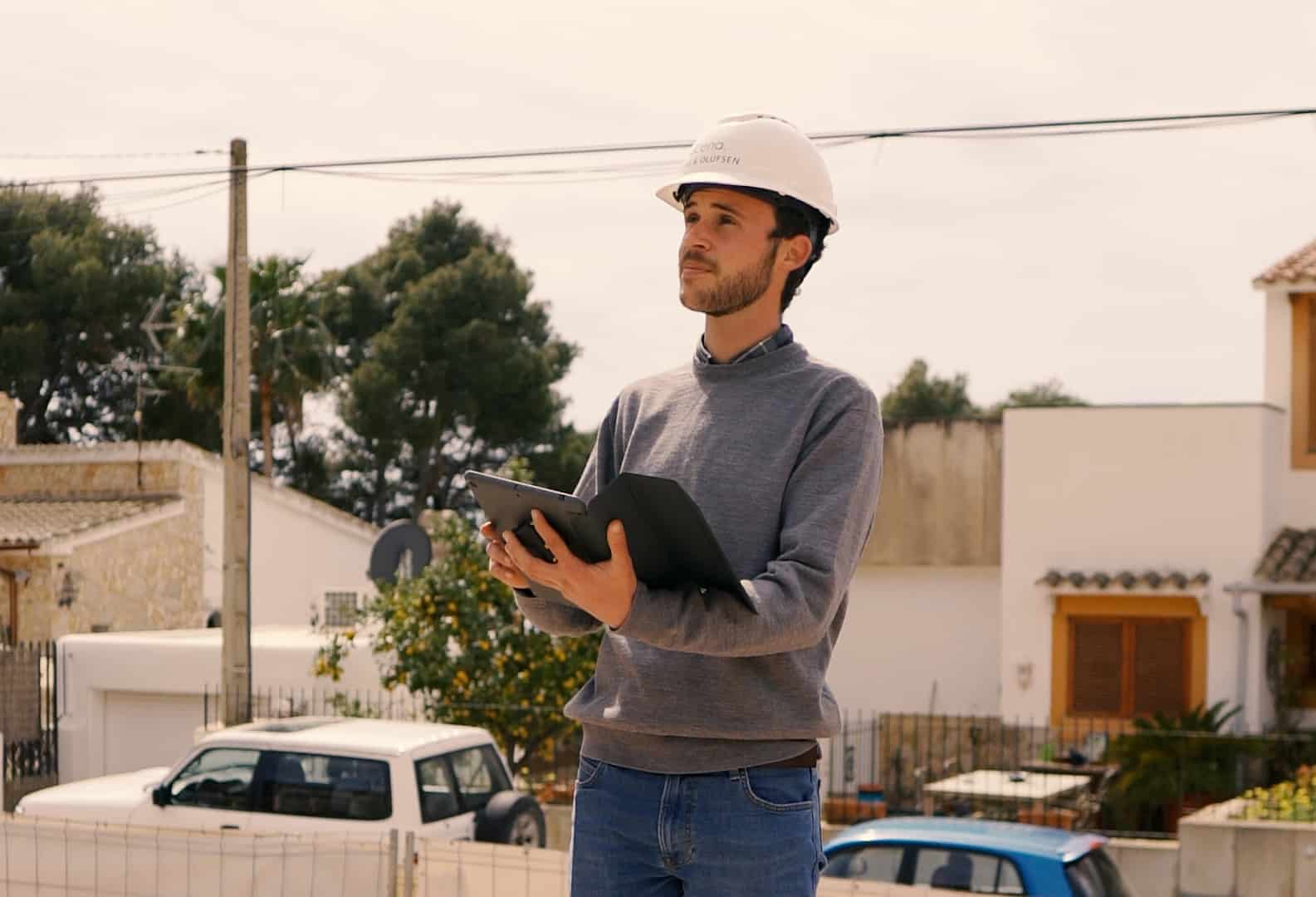 Our clients
Our Engineering Service is focused on developers, architects and construction companies, whether for single-family homes, multi-family buildings or hotel complexes. Whether it is a new development or a renovation project, our expertise ensures that the infrastructure is designed and executed to the highest standards.