Bang & Olufsen audio & video projects
We are the official distributors of the prestigious Bang & Olufsen brand in the Balearic Islands. As such, we are proud to offer our customers direct access to the most innovative and sophisticated high-end audio and video products.
How do you turn the small spark of an idea into an experience shared by all? For Bang & Olufsen, the process of making a product is a magical transformation, pure alchemy. It lies in the creative energy that surrounds us, waiting to be seen, heard, felt, and transformed.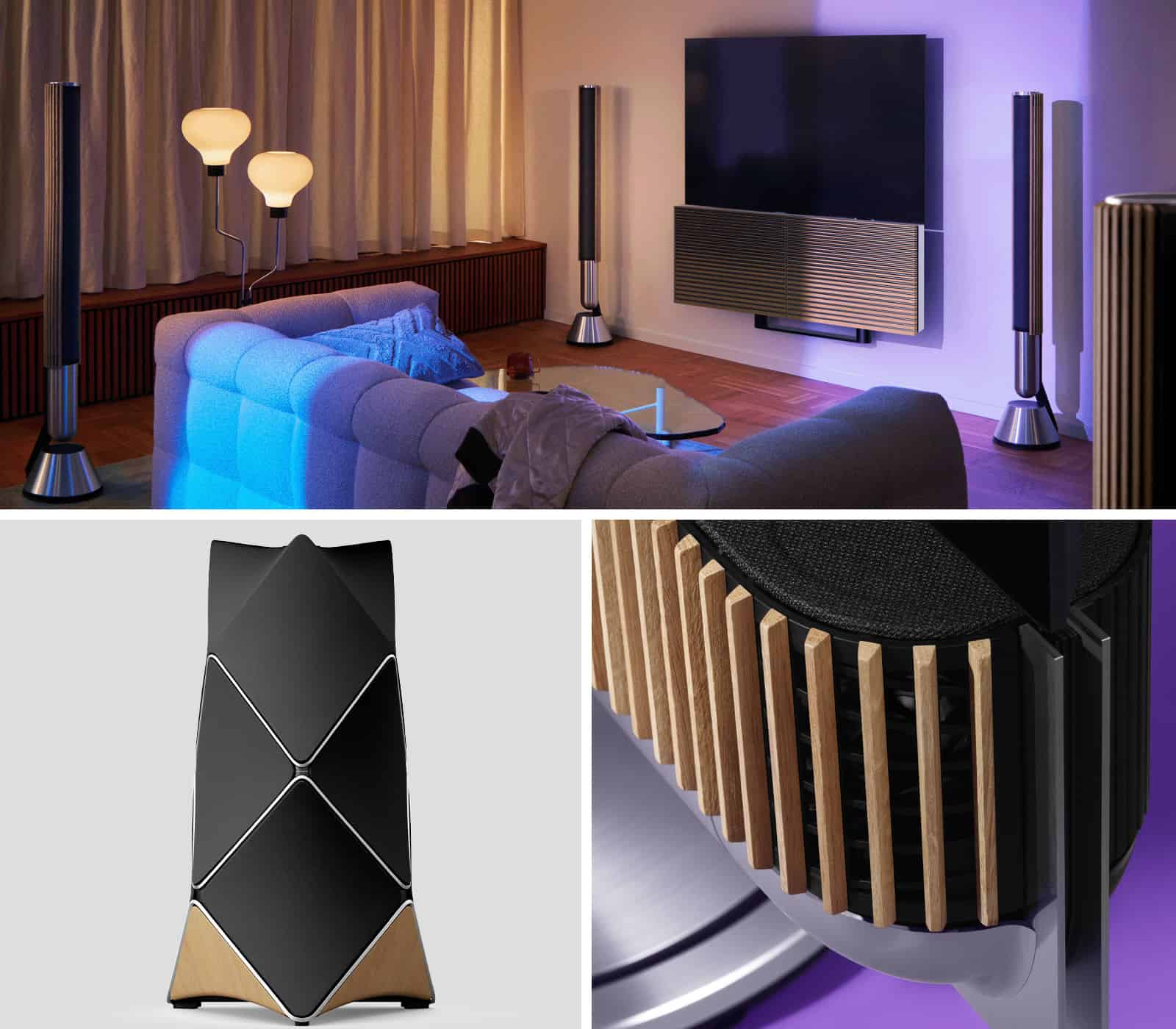 Craftsmanship in the service of sound follows a natural line of beauty, both in design and experience.
Multi-dimensional sound, with crisp and clear sonic performance from a perfect design and minimalist aesthetics.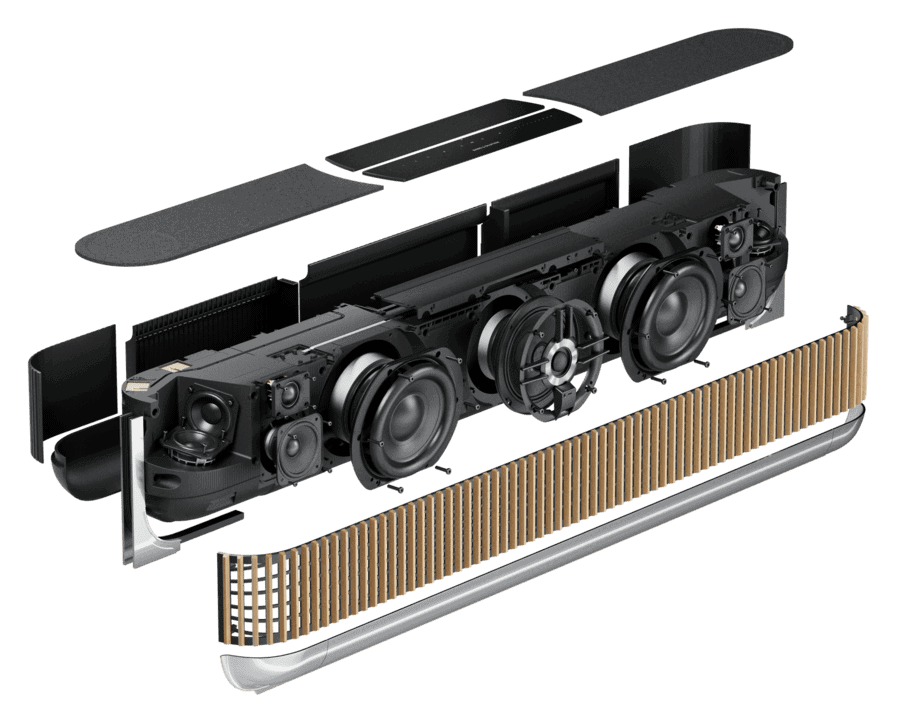 Technology and design
Bang & Olufsen represents a universe apart in audio and video, where imagination is unleashed with solid, cutting-edge technology, ready to face the future. Always offering the best picture and sound quality, without exception.
In its almost 100 years of history, the Danish brand has created unprecedented products, unmatched by any other company. It is therefore an honour for us to be the exclusive distributor for Bang & Olufsen in the entire Balearic region. This alliance between a century-old brand and a family with tradition has brought us numerous successes and a perfect symbiosis.