Savant is a firm that exalts precision home automation to the point of excellence. At Scena we are really pleased to be able to offer our customers the "Savant Home" solutions, starting with its universal remote control, its network manager or the management of its app, unique in the sector, which allows the user to control the functions they want from anywhere in their home.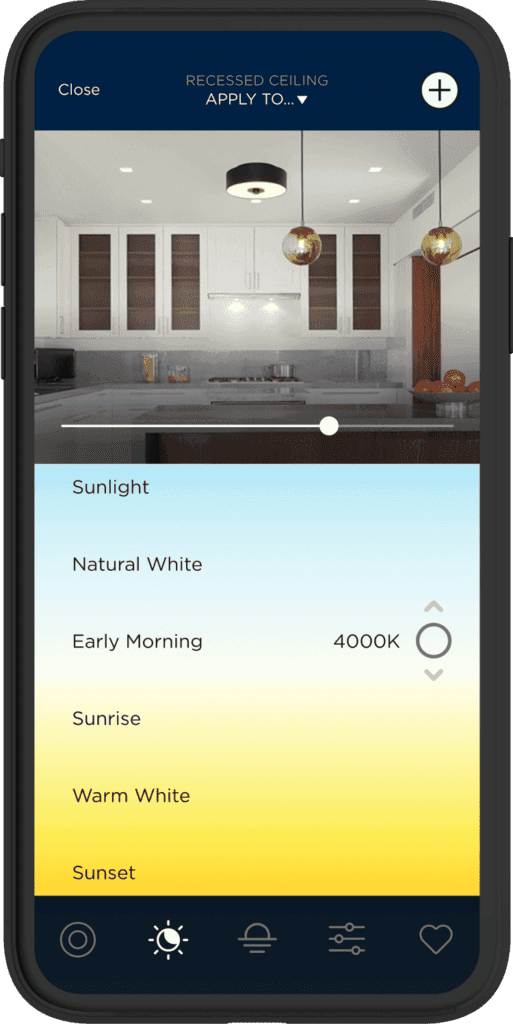 The customer only has to define the sound, image, light or temperature environments they want, in a surprisingly simple way: just add the different devices we have – streaming platforms, music, sound equipment, lighting, etc. – and, using the Savant Instant option, configure our system in just a few minutes.
Known as "Smart Home Automation", Savant's highly sophisticated and carefully designed products have been created to facilitate the integrated management of audiovisual environments characterised by unique levels of customisation, with levels of functionality and configurability never before seen in the market.