ONE A, a leading brand in lighting and interior design solutions, joins forces with Scena to offer our clients excellence in combining minimalist design aesthetics and intelligent technology, bringing complete visual harmony to homes. From this relationship comes a unique and personalised experience that reflects both firms' passion for innovation and quality throughout the entire process of their work.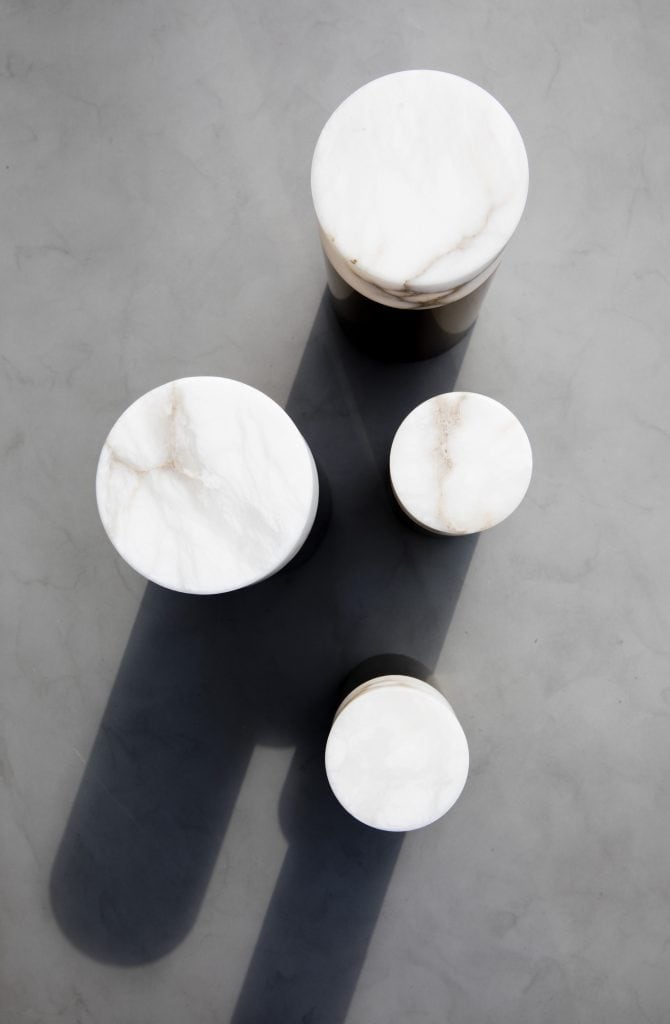 ONE A, a brand that was born in 2008, stands out for offering design solutions that incorporate both lighting and intelligent technology in a homogeneous system built with the finest materials.
Jan Bjarnhoff, a passionate lighting designer, leads the brand with an undeniable commitment to excellence and quality in its projects, from private homes to public institutions throughout Scandinavia. ONE A's headquarters, located in Hyldvej, is an epicentre of innovation and learning that houses an R&D department called "the clinic", where design is fused with craftsmanship and cutting-edge technology. In addition, this space is home to the ONE A Academy, which provides knowledge and showcases processes for customers, partners and enthusiasts.